Master of Disaster (MOD)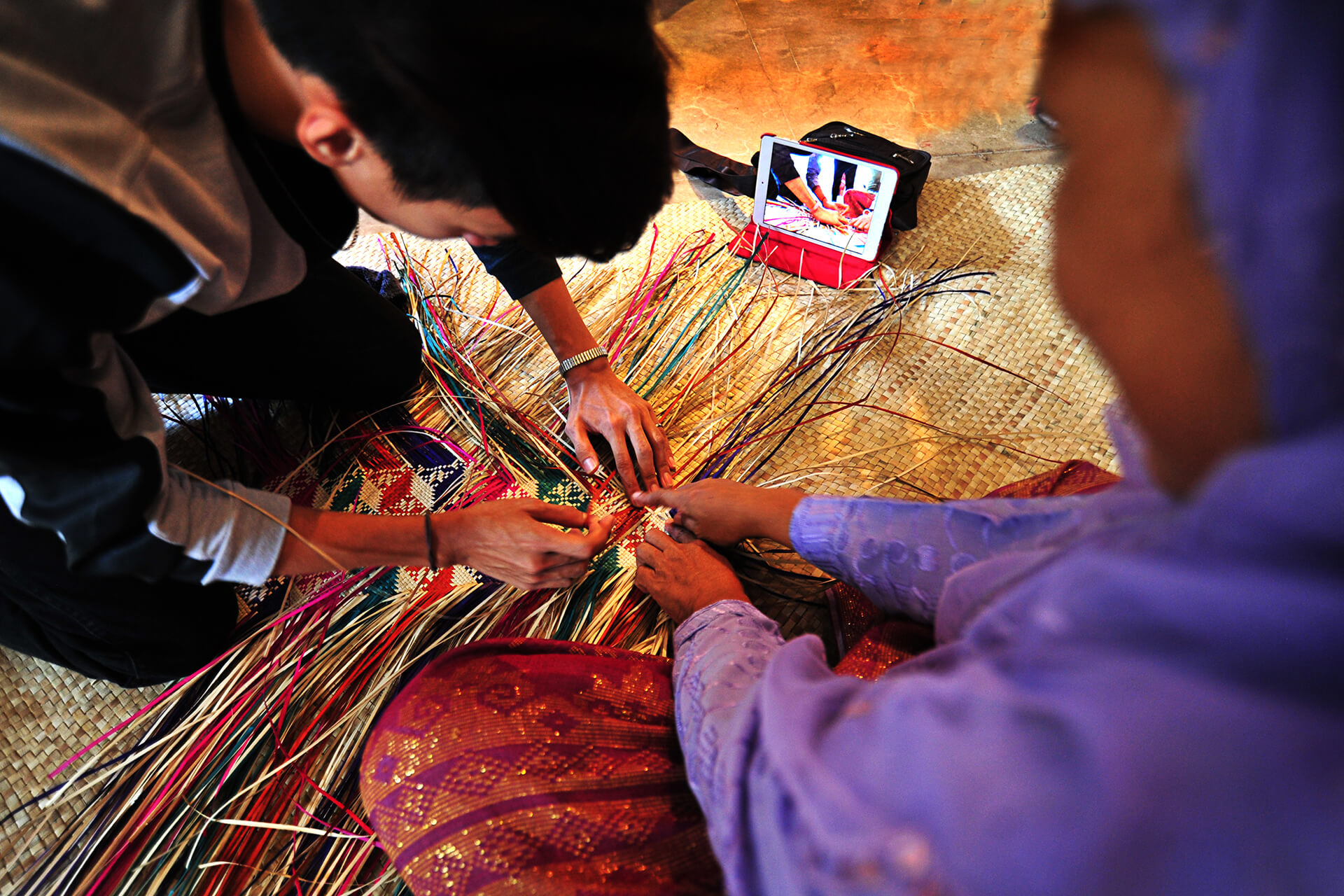 MOD is an inclusive, informative and fun-packed board game that aims to teach kids aged 9 years old and above about how to prepare and actively respond to the most common disasters in the Philippines.
Apart from instilling awareness and understanding of the importance of proper disaster response, the game also teaches responsibility and promotes teamwork and the virtue of helping others.
With MOD, we can revolutionize the way we teach children about disaster response and preparedness in the language they understand the most: Play.
Project Highlights
Piloted with over 200 students and 75 teachers both inside and outside the metro.
Ten Photos to Shake the World (TPSW)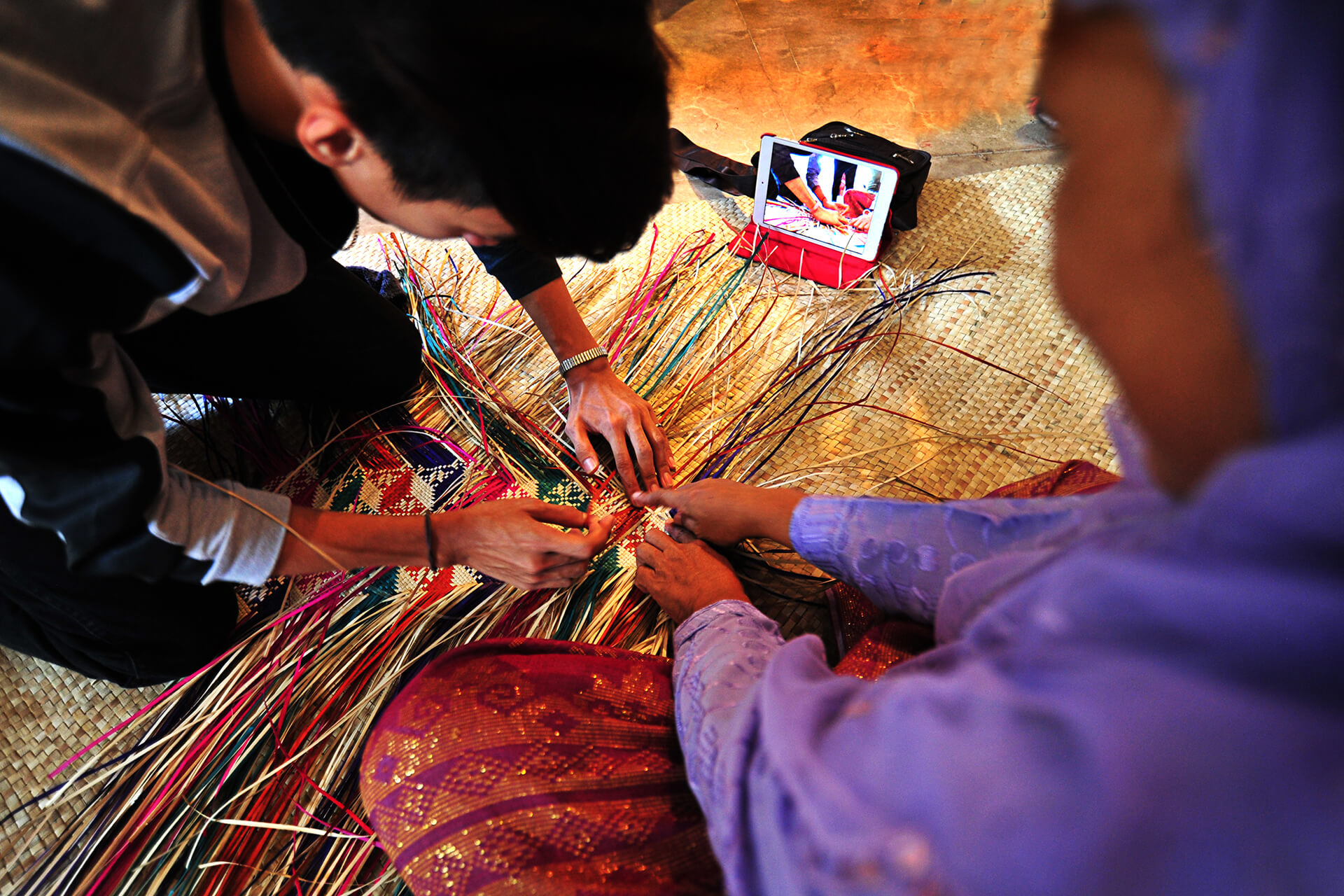 TPSW is a regular photo competition held to showcase a diverse set of topics such as economic growth, technological advancement, environmental sustainability and human well-being.
Open to professionals and non-professionals, the project aspires to serve as an event motivating all Filipinos to aim at holistic, sustainable growth and development.
Project Highlights
Over thousands of photo entries.
Photo entries from all across Asia received.
Creativity as Catalyst for Change (C3)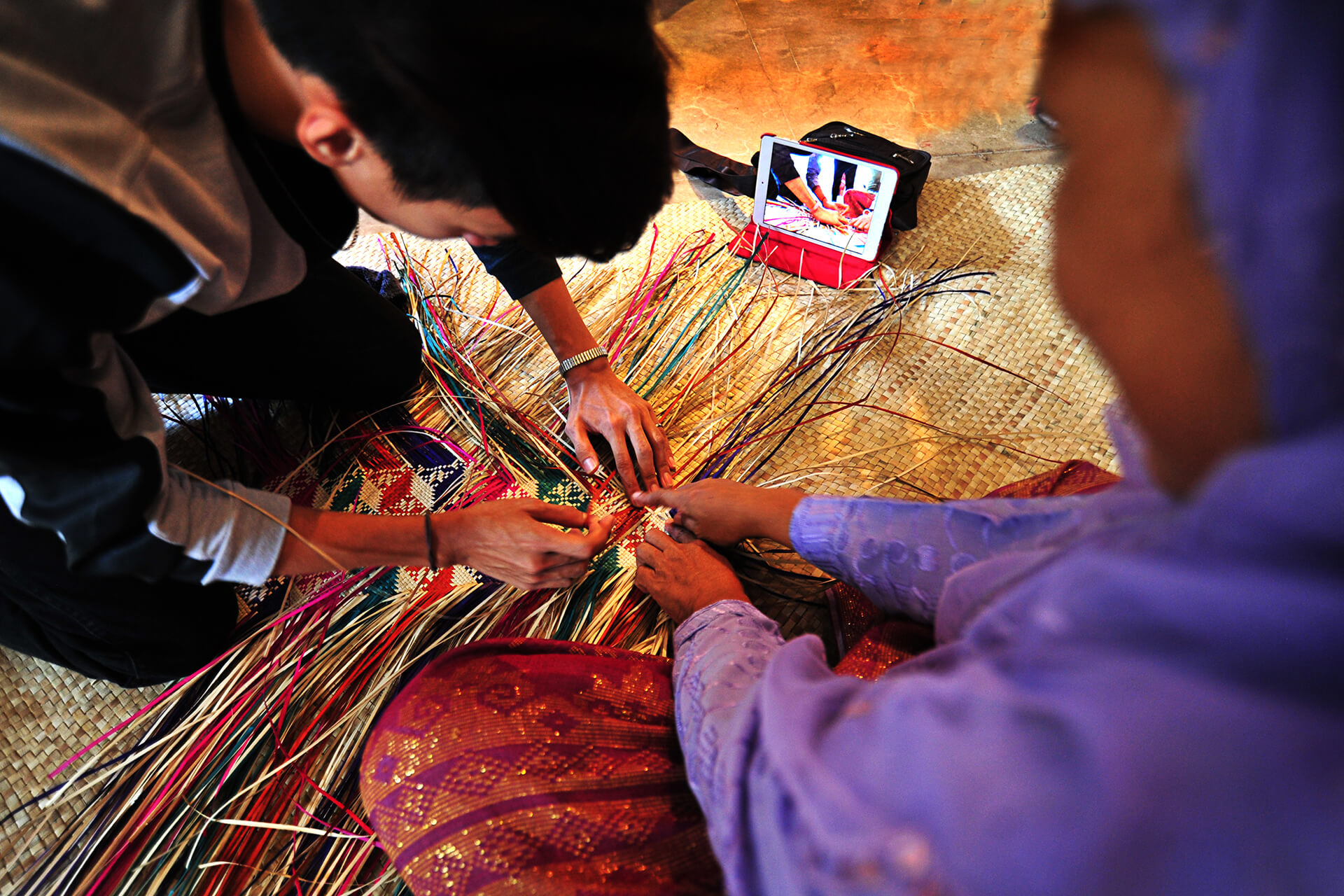 Piloted in 2016, C3 is a drawing and cartoon competition that aims to make development issues and concerns more understandable for common people especially, the younger ones.
During its launch, the entries showcased illustrations representative of women empowerment.
Project Highlights
Over 100 artworks submitted by participants