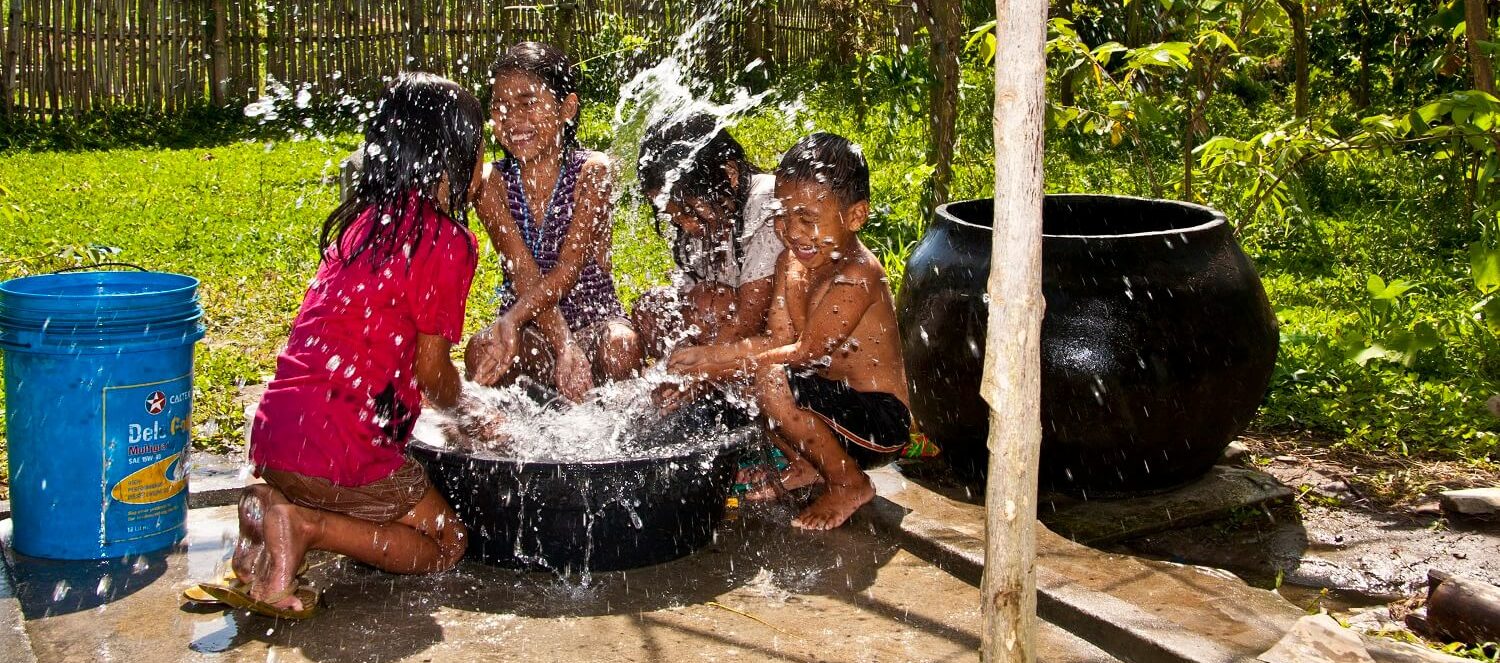 Private Sector Partnerships
ASSIST's Private Sector Partnerships (PSP) brings together private companies and international organisations under a framework that creates innovative interventions which benefit our wide range of partners and beneficiaries. At PSP we harness the power and creativity of the private sector to design and implement projects that introduce new technologies, open markets, transfer knowledge, and create opportunities. We provide a proven way to make the private sector a driver of sustainable development. Despite the great potential developing countries and growing economies have, there remain significant risks should any company enter these areas, such as weak infrastructure and a lack of qualifications. Private Sector Partnerships minimizes these risks through providing financial and professional support, bolstering global partnerships with governments, NGOs, other private organizations, and communities.
Our Reach
Offices in 4 countries
Projects in 13 countries across 3 continents
reaching 300,000+ professionals and 3,000+ companies and communities
Our Experience
Successfully implemented 60 Private Sector Partnership projects across Asia and Africa
Strong track record with donor and partners for project management, aid effectiveness, and project sustainability
Our Expertise
Vast network of technical experts and implementation partners
Wide range of capacities in project management, quality assurance, research and writing, media and technology
Programs
Up-skilling and right skilling to meet market demands is imperative for equitable growth and improvement in employability. We Empower creates and implements projects that focus on job-oriented skills development through innovative interventions. Our goal is to create employability outcomes to strengthen individuals, communities and societies.
More than 90% of the businesses in ASEAN and South Asia are small and contribute to over 30% of the GDP; enabling them effectively provides unbound employment, entrepreneurship and economic development opportunities. We Boost creates and implements projects that empower Small Businesses around the world. We harness the power of innovative  digital technology and cluster development to give small entrepreneurs the boost they need to be successful.
With a projected population growth to 9.3B in 2050, the global demand for food is expected to double. This puts significant stress on the agricultural sector with strong competition for the natural resources. Introducing new wave approaches to food production, addressing concerns of food security and tackling resource management in the sector is the Goal of We Grow. Through this program we are strengthening rural communities and help their people to flourish.
Access to health remains the most fundamental right yet lacking privilege for close to a billion people worldwide. Interventions addressing access through low-cost technology interventions; promoting sanitation and hygiene among vulnerable communities; developing mature health care systems and qualified health care workers at required levels is the goal of We Care.
Responsible consumption and production in the industry is imperative to a circular and green economy. We Sustain addresses broader issues at industry and community level including rapid urbanization and related impacts such as GHG emissions or waste management. We believe that industrial actors have to play a key role in creating sustainable and healthy communities around the world.