i2Can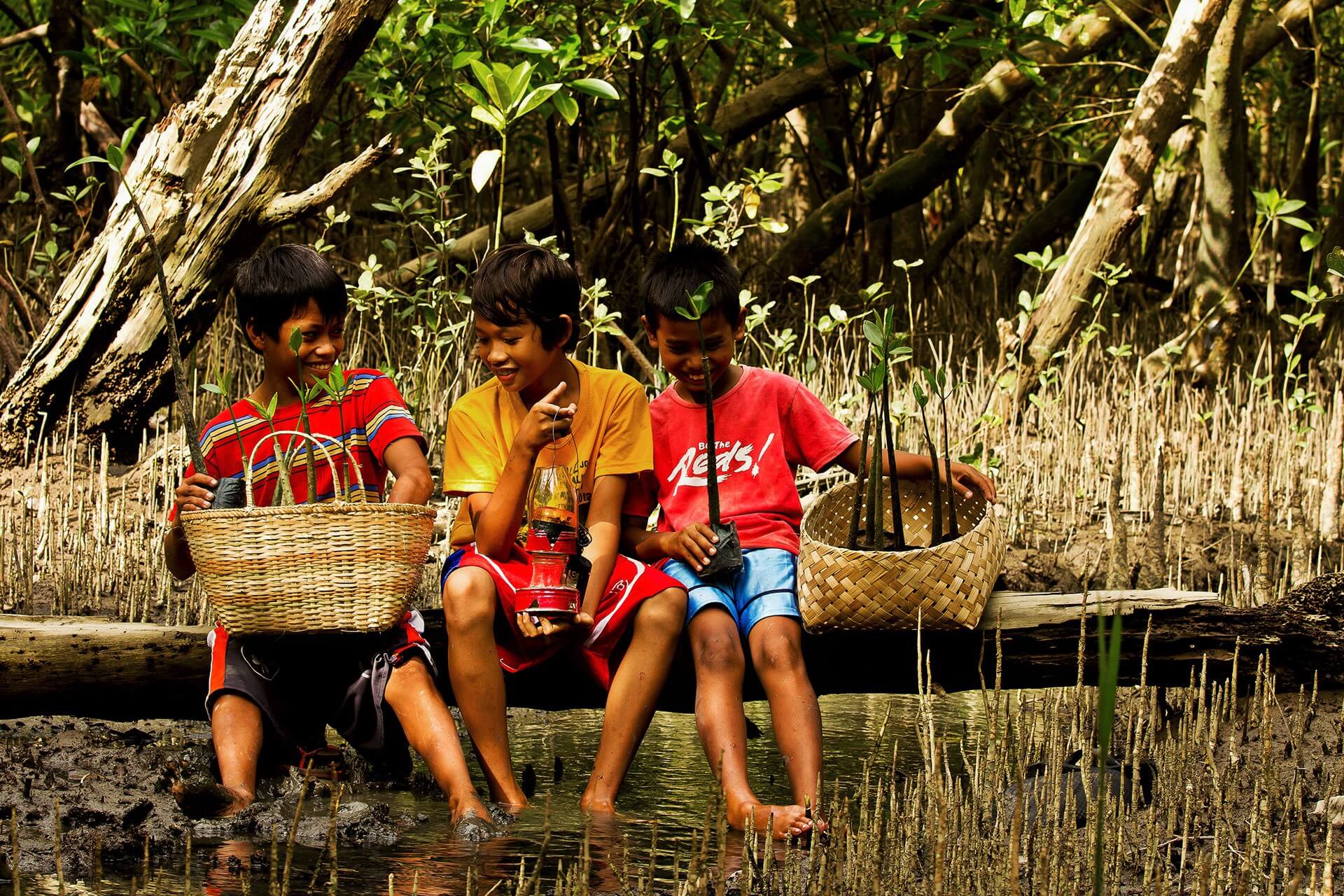 i2Can is a series of experiential learning programs designed to provide children from urban poor and rural communities in South India with practical life skills. It aims to strengthen traditional education by innovative interventions that prepare young people for the responsibilities and challenges of adulthood.
i2Can empowers the youth to learn, earn, thrive, and contribute to the future of their communities.
Project Highlights
Approved by numerous ministries and government offices (in India).
7 focus areas, such as green living, ethics, financial literacy and more.