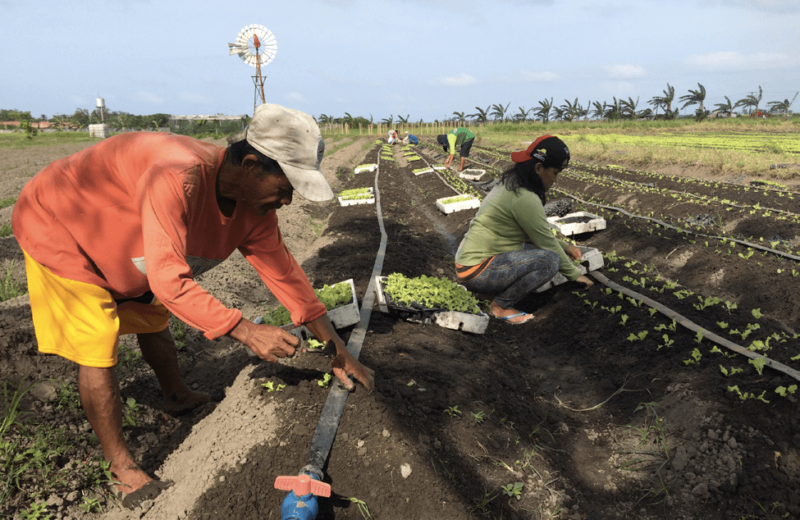 Micro, small and medium enterprises (MSMEs) are key to the Philippines' economic growth and development. They accounted for 99.5% of the total business establishments in the country in 2016 and 14% of these MSMEs were engaged in manufacturing and food processing. With a vital role in the global economy, it is essential to push MSMEs to converting traditional operational processes into green and sustainable practices.
In 2016, the Global Green Growth Institute (GGGI) and the Department of Trade and Industry of the Philippines launched a collaborative initiative to develop business case studies for greening practices of MSME operations, which was executed by ASSIST and GGGI. This study was conducted with the aim to encourage MSMEs in the Philippines to start incorporating greening practices in their production/manufacturing processes by sharing and promoting stories from pioneering individuals on how their committed actions to protect the surrounding environment and resources were beneficial financially and socially.
The case study contains assessment results of ongoing best greening efforts being practiced among twelve MSMEs from selected food processing industries: coffee, cacao, processed fruits and nuts. Greening efforts taken from the twelve include waste recycling and reusing, energy saving and emission reduction, water saving, and innovation and research.