UPSCALE Morocco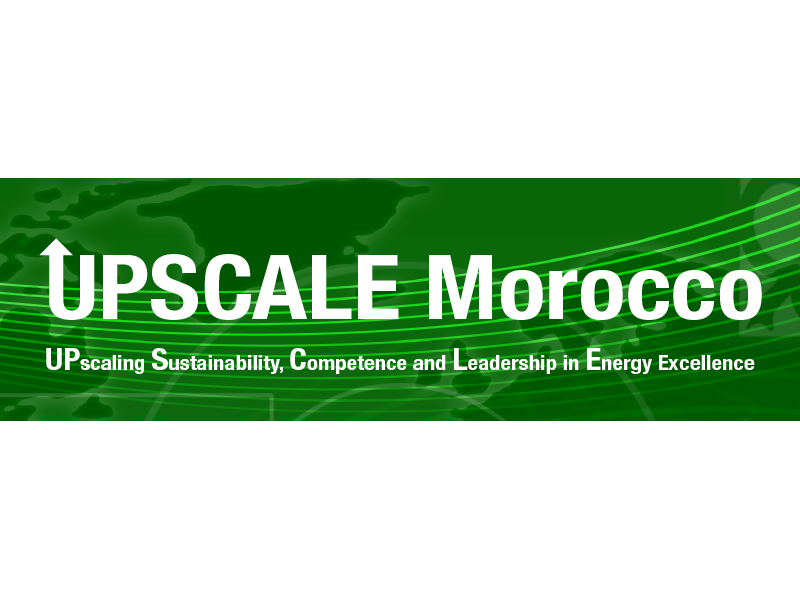 UPscaling Sustainability, Competence and Leadership in Energy Excellence

Recognized as the fifth largest economy in Africa, Morocco is also the largest energy importer in North Africa, with 97% of energy supply coming from outside sources. Hence, the expected expansion of the economy would exacerbate the risks to the country's energy security situation.
3E Morocco is a Public-Private Partnership (PPP) project that aims to promote energy efficiency among energy intensive industries in Morocco. The project features awareness-raising among various stakeholders, policy dialogue, best practices sharing, development of energy consumption standards for energy-intensive industries, training programs on energy management, and creation of a local pool of energy efficiency champions through the introduction of certification programs.