LEAP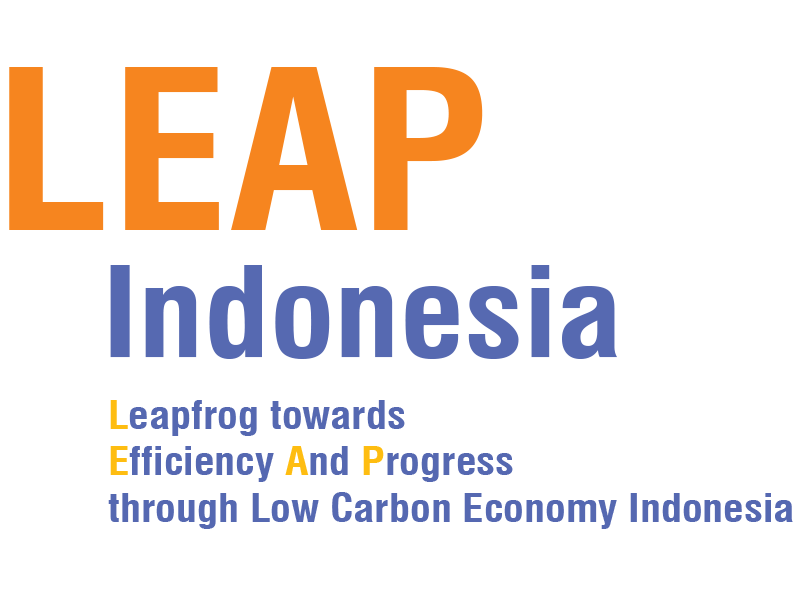 Leapfrog towards Efficiency And Progress through Low Carbon Economy Indonesia

The Indonesian manufacturing sector is one of the nation's largest sources of fossil-fuel derived greenhouse gas (GHG) emissions. LEAP Indonesia focuses on the energy-intensive manufacturing sub-sectors cement, iron and steel, power generation, palm oil, and textile where there is significant cant potential for energy efficiency improvements.
The project will work towards initiating a low carbon economy in Indonesia through awareness raising, capacity building and pilot implementation.