The youth are at the heart of today's challenges and solutions. We at ASSIST are always looking towards ensuring the youth have an opportunity to properly grow and develop, by providing a foundation set on values and principles. Without a doubt, the youth have a great potential to affect meaningful change in our work in the development sector with their ideas, energy, and time.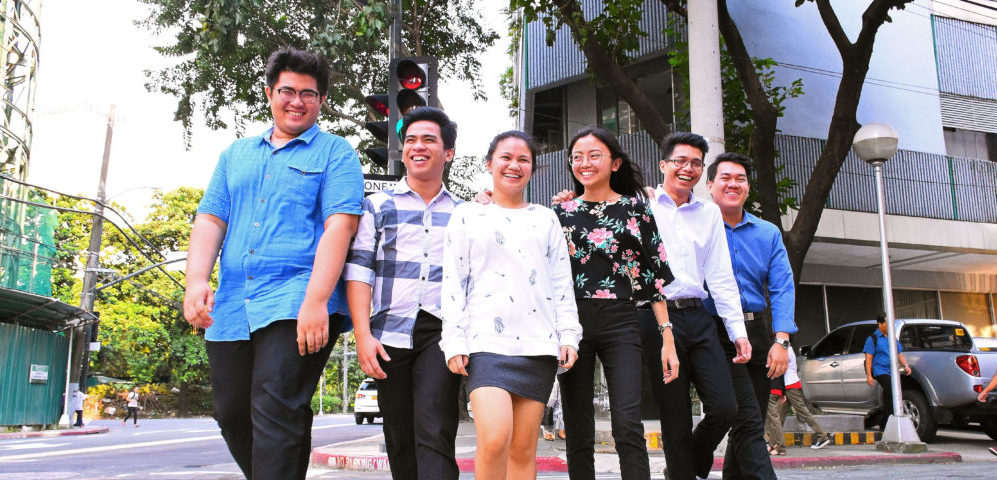 Internship Program
ASSIST is proud to offer a comprehensive internship program that will allow in-school youth to learn more about the development sector and the many opportunities available.
During their stay, interns are exposed to a multicultural team and working environments. They will be presented with a variety of projects spanning Asia and the Pacific, in areas such as energy, environment, human rights, social development and capacity building.
Through this program, interns will better equip themselves with the right tools and knowledge to build up their future careers at a nascent stage.