The youth are at the heart of today's challenges and solutions. We at ASSIST are always looking towards ensuring the youth have an opportunity to properly grow and develop, by providing a foundation set on values and principles. Without a doubt, the youth have a great potential to affect meaningful change in our work in the development sector with their ideas, energy, and time.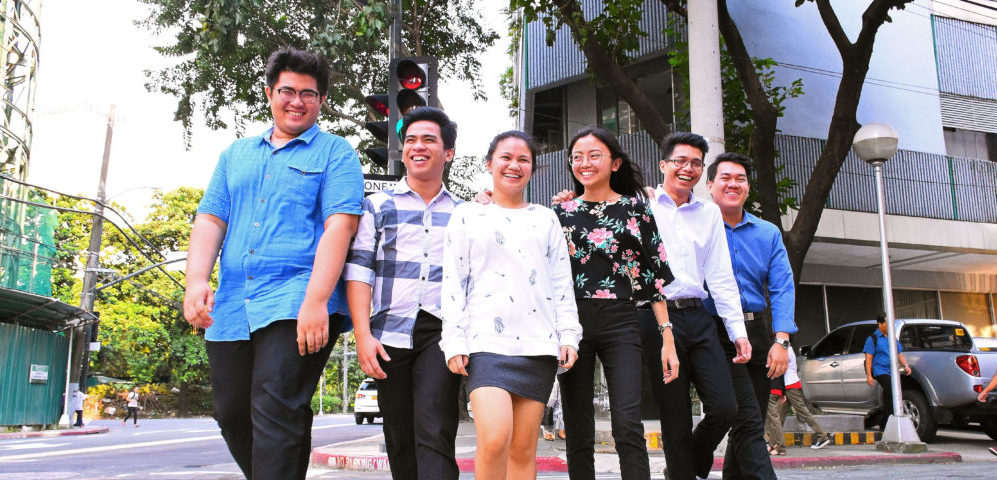 Internship Program
ASSIST is proud to offer a comprehensive internship program that will allow in-school youth to learn more about the development sector and the many opportunities available.
During their stay, interns are exposed to a multicultural team and working environments. They will be presented with a variety of projects spanning Asia and the Pacific, in areas such as energy, environment, human rights, social development and capacity building.
Through this program, interns will better equip themselves with the right tools and knowledge to build up their future careers at a nascent stage.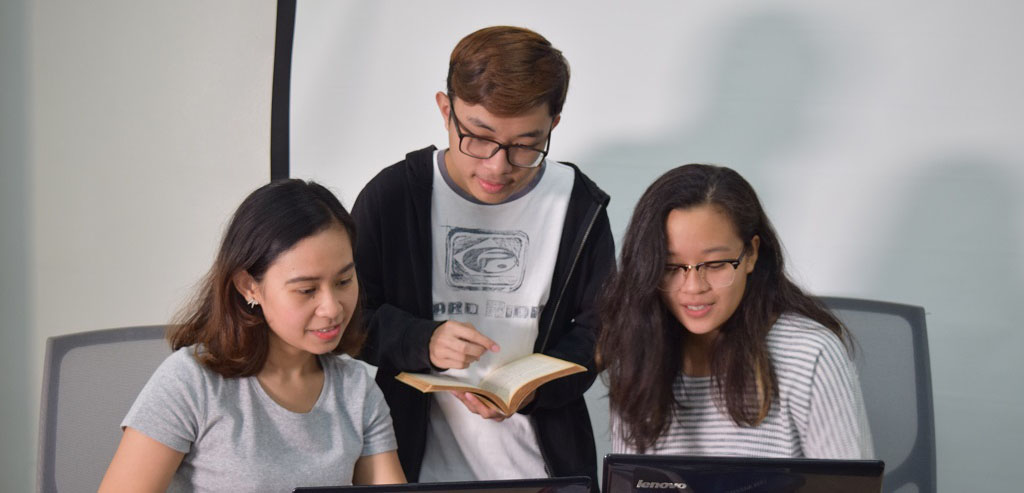 Fellowship Program
We are able to allow these fellows apply their expertise while learning new proficiencies. They get to expand their skill sets through career growth opportunities.
Through our programs, we aim to contribute to the rise in youth involvement in the development sector.
Testimonials
I used to pay 20 pesos for a gallon of clean drinking water. But thanks to the water filter we received from ASSIST, Vestergaard, and DEG, we don't need to buy gallons of water anymore. I saved the money to feed my children.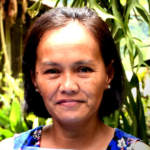 Mary Jane Arao
We have received a lot of benefits since the day we joined the SAFE PEPPER Project. The selling price of my pepper is getting higher. Through the program, I learned the proper ways of planting pepper, and I was also educated on which pesticides are prohibited by international regulations.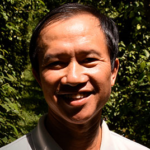 Nguyen Huy Luong
I learned about the Green Electrician program from my teachers. They said that we will have more practical trainings in this program, and that it will also help us improve our teamwork skills. The facilities are also very modern. I was impressed, so I signed up.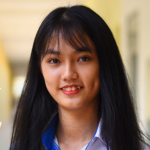 Dao Thi Tu My