Digital Strategies for Development Forum (DSDF)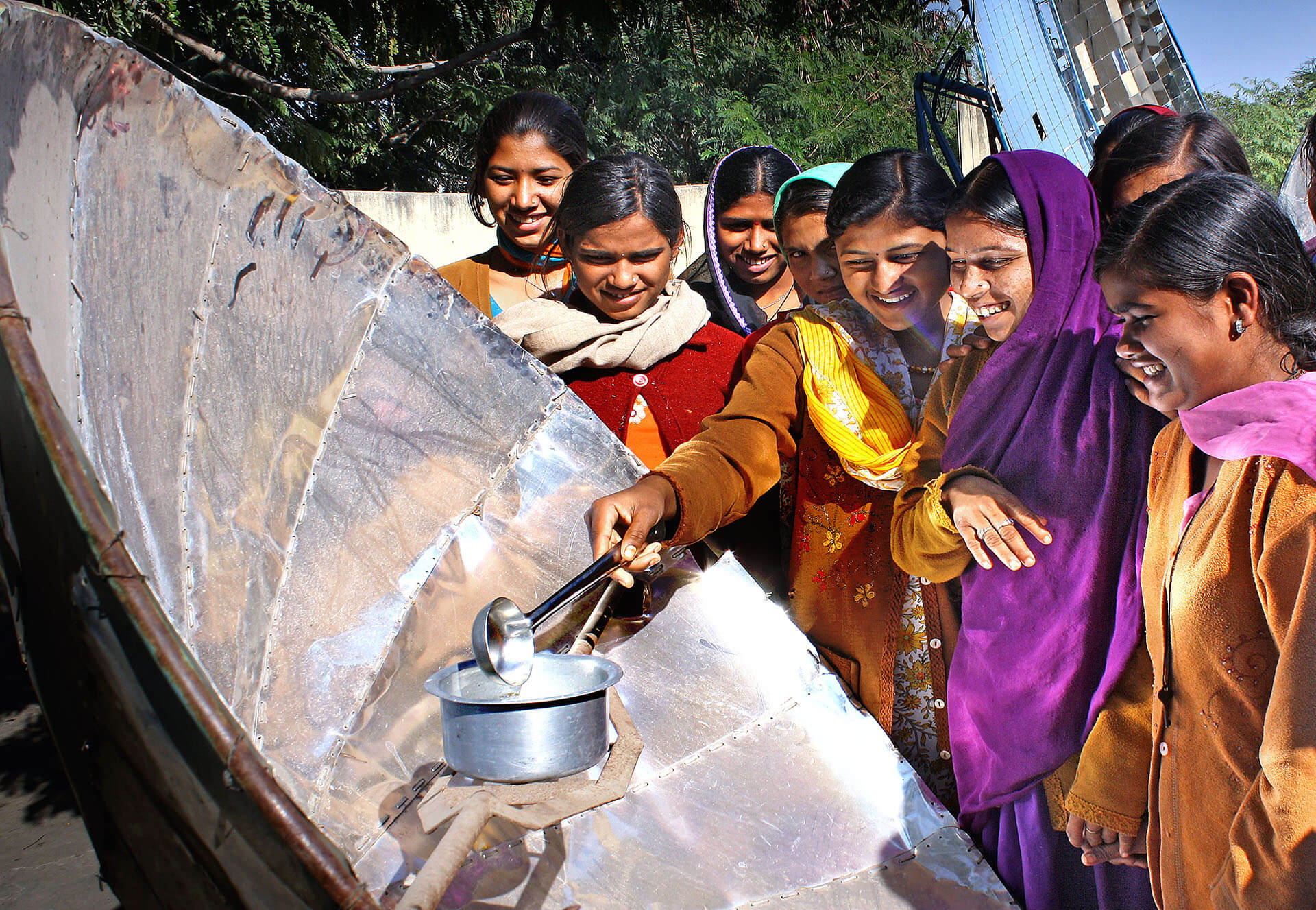 DSDF is an annual forum for high impact discussions on ICT for development.  DSDF tackles country, sectoral and thematic development strategies towards digital economy in Asia and the Pacific.  This forum is a venue for organizations to discover ways to adapt their activities within the backdrop of rapid technological advancement.
First held in 2014 as the Digital Strategies for Development Summit (DSDS), the annual event has become a venue for participants to discuss new strategies and emergent ideas, share best practices and network with development partners and stakeholders from across the region.
Project Highlights
Over 600 delegates, from all over the region, have annually attended.
Over 160 international ICT and sectoral thought leaders and speakers.
More than 15 interactive streams.
ASEAN Corporate Sustainability Summit and Awards (ACSSA)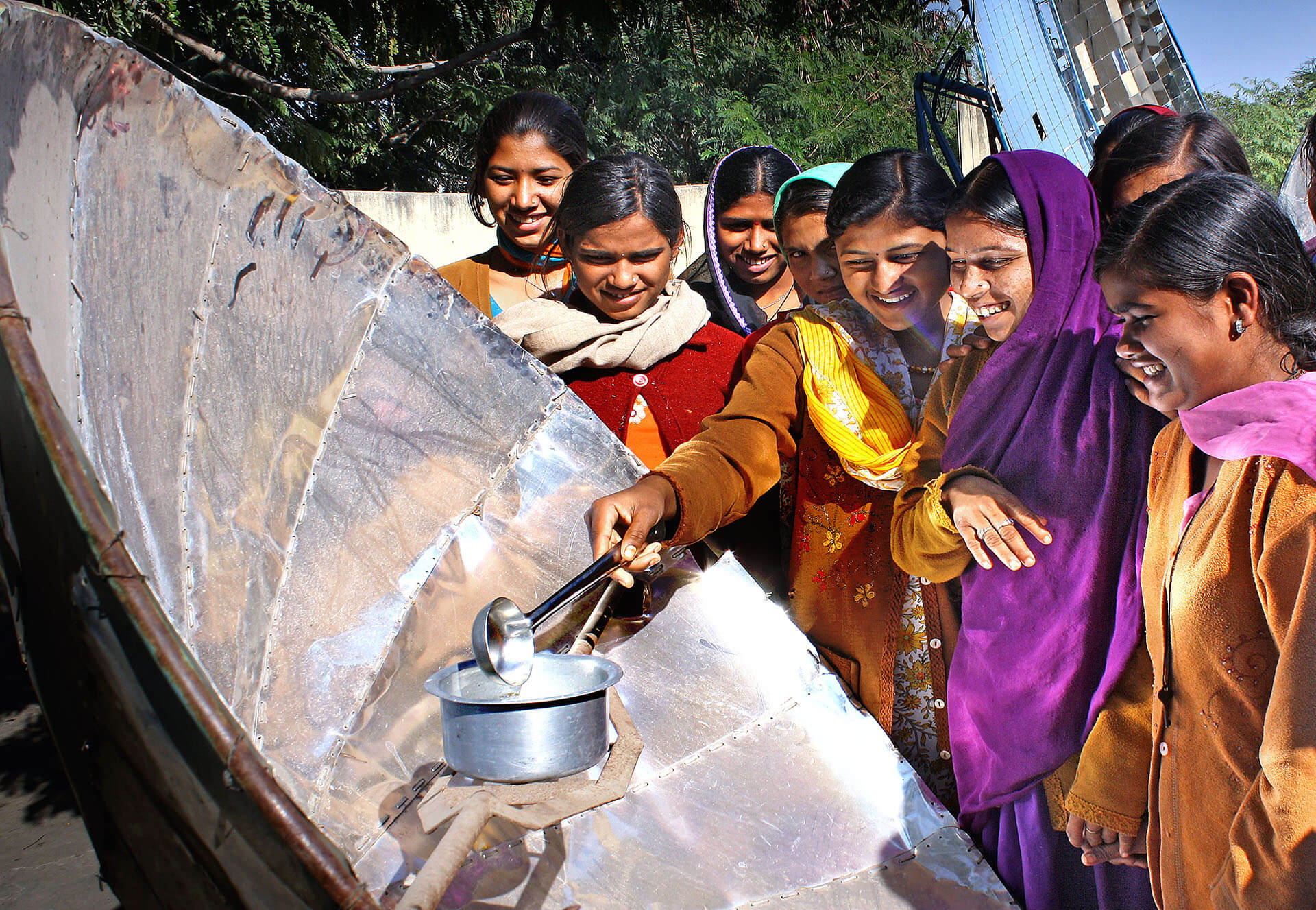 The ACSSA is a pre-eminent sustainability forum in the Philippines.
Numerous international thought leaders and sustainability experts, along with over 200 delegates from various fields, positioned the concept of sustainability and inclusive growth as a benchmark strategy and significant development paradigm to harness long-term results in business operations. The summit, every year, culminates with the Sustainability Awards with the goal of supporting organizations in the process of evaluating their sustainability strategy, performance and goals.
Project Highlights
Over 500 annual delegate attendees
Innovation for Inclusive Impact Asia (In_Pact) Forum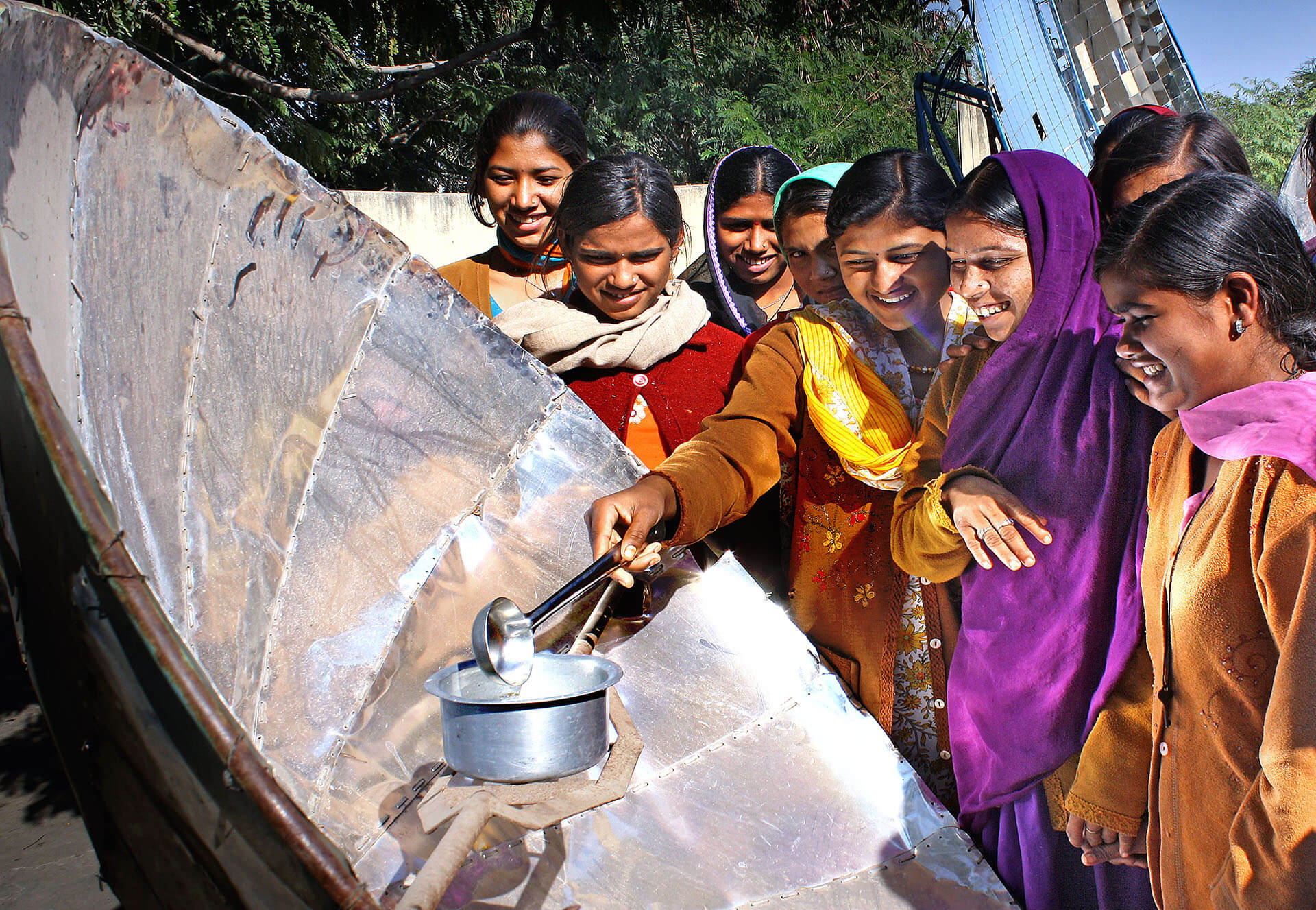 In_Pact Asia Forum 2018 is designed to drive change-making and inclusive innovation through digital enablement and creative thinking. This year, over 250 participants from all over Asia are expected to attend the Summit, showcasing around 10 interactive streams featuring over 30 global social innovation and sectoral thought leaders and speakers.