Green & Safe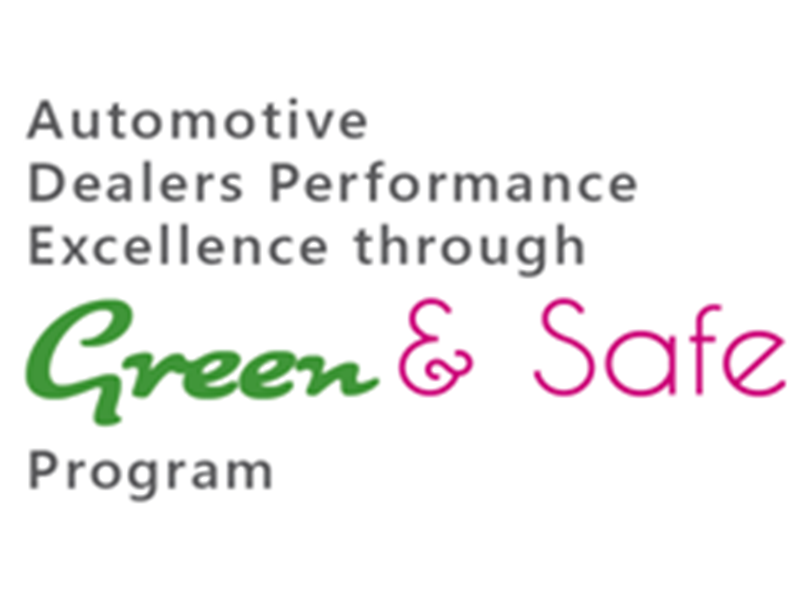 Green & Safe
Green and Safe is a 18‐month Public‐Private Partnership project co‐financed by DEG and implemented by ASSIST and DEKRA WIT. It recognizes China's emergence as the biggest car
market in the world and the challenges that this development brings.
Through the development of a "Green and Safe" guidelines, the initiative addresses the existing knowledge gap with regard to energy efficiency, waste, disposal, recycling programs and health and safety aspects among auto dealers.