SEID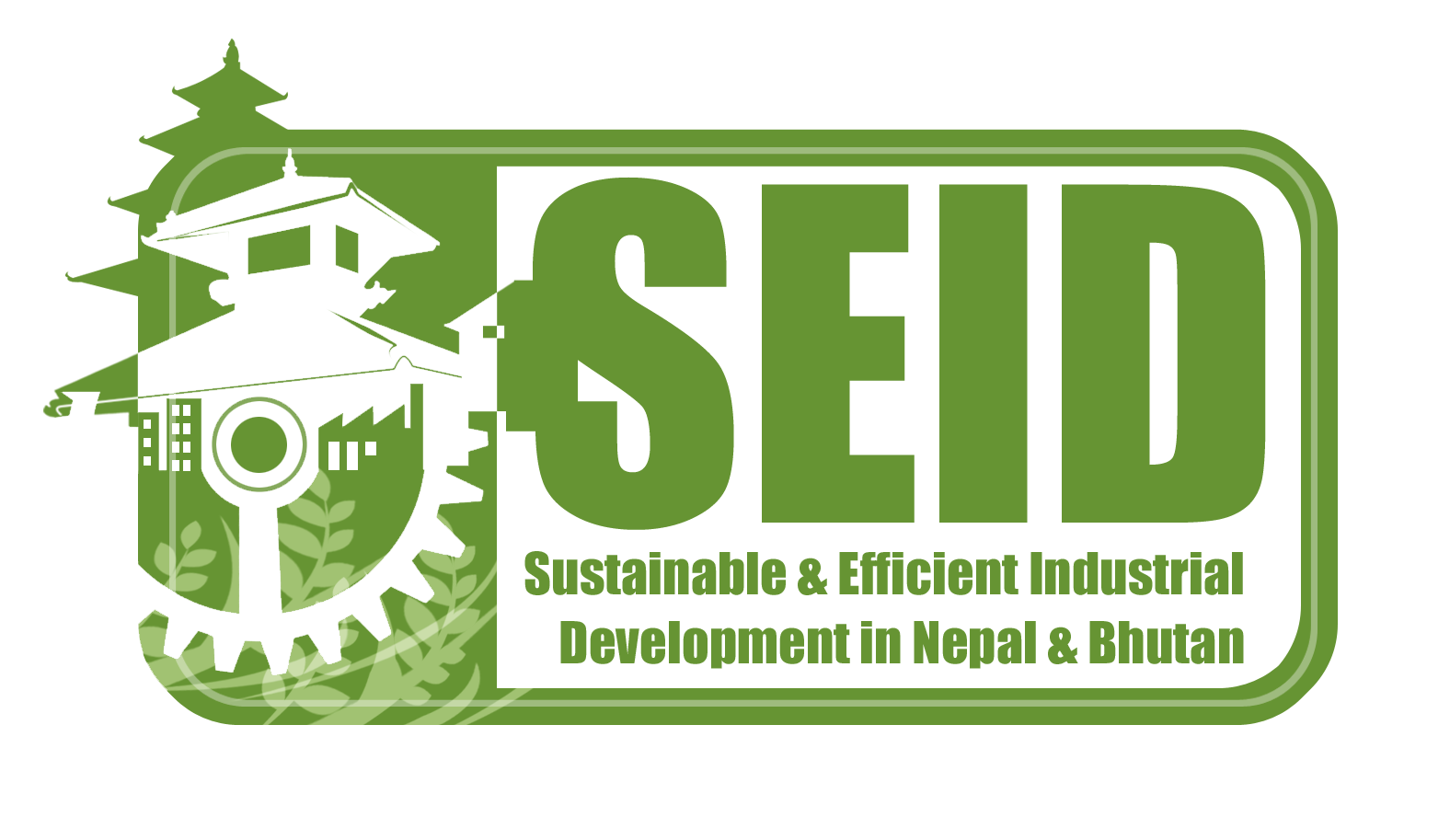 Sustainable and Efficient Industrial Development in Nepal and Bhutan
SEID seeks to reduce costs and pollution; improve health and safety performance in the target sector, and enhance the capacity of national anchor associations/service provid-ers to collaborate and promote sustainable practices to their supply chain/members, providing technical support and input to SMEs to improve the overall resource efficiency of their production processes from the life cycle perspective.
Further, it aims to build strategic partnerships with on-going initiatives in the target sector, providing access to existing knowledge, Information Education Campaign material to address needs of SMEs; and 4) facilitate dialoguing and net-working amongst key stakeholders including government, financial institutions, industry associations, academe aimed at creating and enabling environment which propagates and incentivizes adoption of sustainable industrial practices.
It is implemented by ASSIST along with GrAT (Center for Appropriate Technology), FNCCI, Austria Recycling (AREC), Bhutan Chamber of Commerce & Industry (BCCI), and Stenum Asia.