Zero Carbon Resorts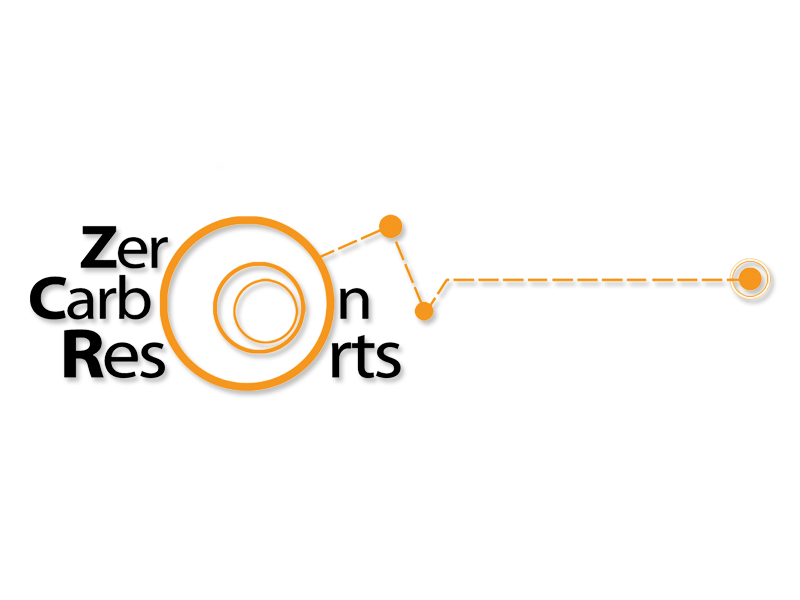 Zero Carbon Resorts: Building Energy Autonomous Resorts Creating Appropriate Technology
Launched in 2010 through the support of the European Union, the ZCR Project aimed to enable tourism Small and Medium Enterprises (SMEs) in the Philippines to implement energy-saving measures and switching to renewable energy.
Its project implementers include ASSIST, GrAT (Gruppe Angepasste Technologie), Palawan Council for Sustainable Development (PCSD), Plataforma Solar de Almeria Centro de Investigaciones Energéticas, Medioambientales y Tecnológicas (PSA CIEMAT) and Philippine Green Building Council (PhilGBC).
Visit the ZCR project website here.