SAFE Cambodia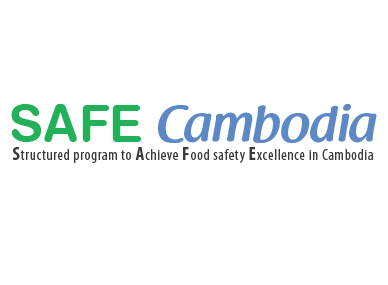 Structured program to Achieve Food safety Excellence in Cambodia
The poor food safety and hygiene situation in Cambodia results in important health hazards and economic losses due to cost of illness and loss of healthy and productive life. It also causes health problems to the people working as well. Efficiency in resource utilization is one of the most important steps in reducing human effects on environmental impacts and climate change. Also, efficient use of resources will help in saving money thereby creating more opportunities and contribute to the economic development of the country.
The project will help local SMEs adopt international standards to help them reduce operational inefficiencies and
increase business opportunities on a larger scale. By collaborating on implementing the internationally approved practices, SMEs will be able to share their knowledge and create a valuable network to guarantee long-term success.