ASSIST Internship Program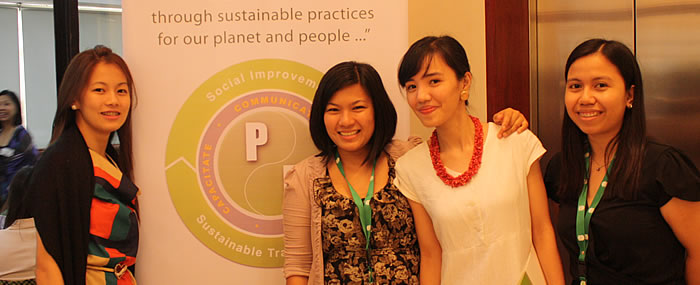 What You Can Expect
A professional working environment which will provide you with the right set of skills and knowledge during your internship.
Opportunities to meet people from different cultures, agencies, sectors, and fellow interns like you!
Travel opportunities to other parts of the Philippines, our regional offices in India and Vietnam, and other countries
Lots of learning while having fun!
Our Expectations
Know the people behind ASSIST and find out how you can help them during your internship.
Share your innovative ideas on how to promote Social Improvement and Sustainable Transformation.
Take the initiative to support ASSIST daily undertakings and projects.
Promote ASSIST! Follow our social media sites and share them with your friends, colleagues, and other professional networks.